About Us
We are a small company located somewhere in the north of Italy. Our primary focus is developing innovative software and we are specialized in sqlite based solutions. In 2013 we announced the first commercial DBMS based on sqlite and so far it has been deployed more than 70 million times.
Investor Relations
SQLabs is a profitable and fast-growing company. If you are interested, we invite you to discuss how your investment might further contribute to our rapid and profitable growth. Questions should be addressed to: investor.relations@sqlabs.com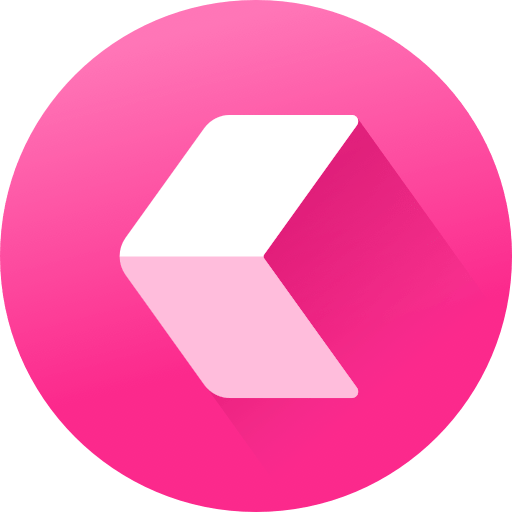 Creo is the next generation mobile app development tool. Now with sqlite and cubeSQL support!